Designing
Digital Identity With
Engaging Video Content
Up your Digital Game with our aesthetically pleasing
and compelling video content entices people to
engage further with your brand.

We are energetic video creators and marketers who
convey the strategic message and create content
that drives connection and provides an immersive
experience to attract & engage your real audience
further with your brand.

Get Started With The Future Of Advertising….
Engaging Video Content Starts With Growthype
Video has become an essential digital brand asset on every platform and channel. It's engaging. It's compelling. And it's fascinating! Our artistic team of videographers create content that resonates with your target audience and brings impact to your message.
Engage, attract, and inspire with well-designed Motion design and videos today
Eye Catching Video Production & Motion Design
Breathe a little life into your product with our moving aesthetic elements & 2D animation. Build your own reality with our compelling visual effects and share your future vision with motion graphics now.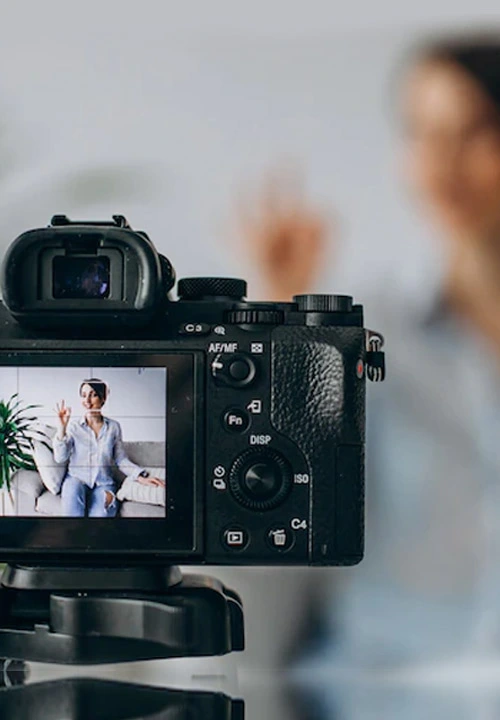 Social Media Videos - Highlight, Reels & Stories
Attract Your Real Audience & Grow Your Brand Organically…

Don't Forget short from video content and bring your social media accounts to life with highlights, reels and stories a great way to flourish social media brand value. Our content creators will undoubtedly find the best ways to get attractive and beautiful videos on your social media channels that build your digital presence and drive conversions.
Create A Brand With Engaging Video Content
From a digital identity to conversions, video content plays a vital role in building and maintaining a brand identity that attracts your target audience.

Our team of creative videographers create videos that not just convey strategic messages to your real audience but create premium-quality designs for all types of brands with knowledge and expertise to meet the goals we set out for your next piece of content.
With all aspects of video marketing, our video marketers collaborate, work and bring together
How Our Video Marketing Works?
It all begins with a comprehensive video marketing strategy. By evaluating whether your brand is effectively communicating your brand message & connecting with your real audience, we determine where we can concentrate our efforts to build your digital presence & meet your business goals.
Our content creators are dedicated to creating premium quality and beautifully designed video content for all types of brands. We use intelligently designed transitions, immersive experiences and visual effects that help you achieve your targeted goals
From Highlight to Reels, To Stories, our video content plays an important role in building and maintaining your digital identity that not just keeps your social media feeds flowing but includes animation, visual effects, motion graphics, and more.
We manage all aspects of digital presence and promote on the platforms that matter. From SEO to Social media to website design, we engage, attract and promote your products using diverse aspects of digital marketing that exceptionally convert your real audience.
We are here to provide you with the support your brand needs. You can have us monitor, measure and respond to everything - so that you can focus on other responsibilities.
With our artistic video marketing team and easy-to-understand monthly reporting, any brand can take the guesswork out of determining your ROI, and track every dollar spent on the video Ads and most importantly cost per lead, ROAS, link clicks and more
Creating the most engaging asset of your on-demand Squad!!
Design Your Brand Story with Video Ads
Draw your audience in with engaging and beautifully designed videos and effective visual storytelling with the help of our artistic videographers who know video creation like the back of their hands. We know the impact that video has on your audience's perception of your brand. Our intuitive video campaigns help you bring impact to your brand message, spark interactive conversations, foster engagement, and across multiple touchpoints. Our in-house video creators work hand-in-hand to solve all your innovative and branded programming challenges.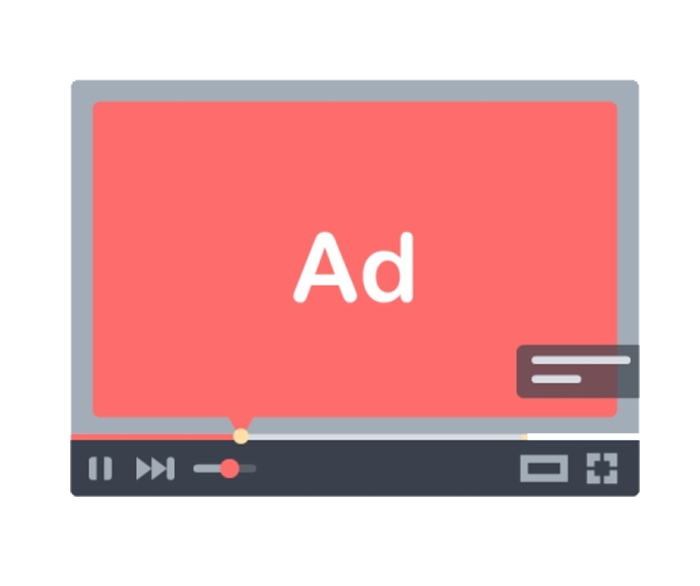 Youtube Ads
Be Seen every through youtube video ads and reach your potential audience when they're watching. Your organic video ads content is responsible for viewer retentions and conversions & youtube ads feature exceptionally beneficial growth to your business with greater ROAS.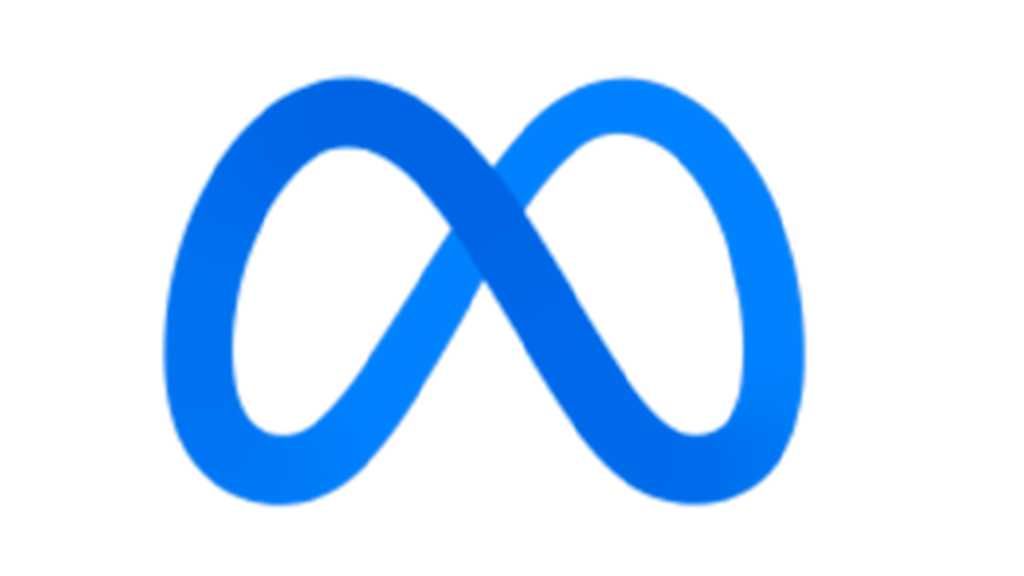 Meta Network
Be it Facebook or Instagram - if your targeted audience is on social media, they're on meta's social media channels. From compelling videos to meaningful advertising strategies, we utilize our skills and expertise to the fullest to grow your business.
Google Ads
Bring your brand story to life with video ads on google. Reach those who find the most value in your brand or when they search for videos on YouTube. Our Engaging Videos with a meaningful advertising strategy by capturing attention & increasing sales can help you broaden the awareness of your brand.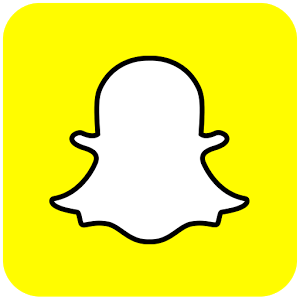 Snapchat Ads
The king, or maybe queen of short-form video ads, Snapchat is an underutilized advertising channel and the latest social media marketing phenomenon. All we need to create a meaningful impact through Snapchat ads are well-designed & engaging videos of your brand that attracts, engage and convert.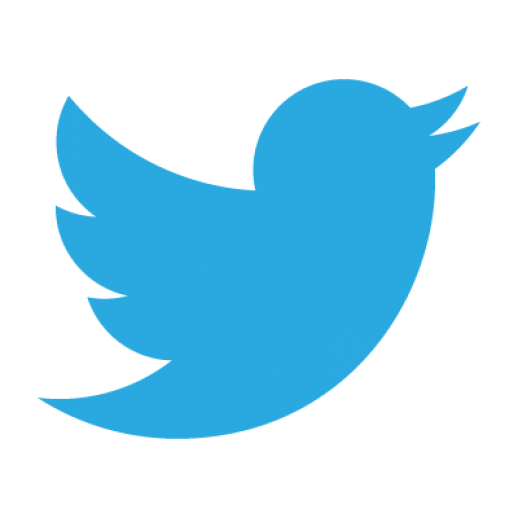 Twitter Ads
We Capture attention and tell a strong brand story with a visually engaging video. Video Ads help you to tell more about your brand and bring them to life. They're easy to design and can be used to reach as many as possible, or simply to engage with your brand explainer video.
Amazon Ads
Use the worlds largest marketplace to promote your brand through video ads. Our team gives you more ways to build an effective video strategy that engages, entices and attracts your real audience and makes a real impact with maximised return on investment.
Why Promote Your Brand With The Creative Marketing Asset?
Engage, delight, and inspire with the future of digital advertising. The artistic brand explainer videos build your own reality in with animation, motion graphics and visual effects to drive connection, bring impacts to your message and engage your audience and ultimately up your digital game.
Growthype helps grow your digital identity through our result-driven video marketing strategies that are tailored to work. Unique by today's standard, we creatively pleasing and well-designed videos that we think best suit your brand and help to communicate with your targeted audience and ultimately design your unique brand identity.
Your brand deserves more than a name or a logo. Our team of artistic video content creators make it the greatest to show all the complexities and quality work your business has, who you are, what you offer, how you're exceptional and through our engaging, interesting and compelling videos.
Each video offers a new opportunity to tell your story in a different way. We leverage the unique reach of our video marketing to add depth and dimensions to your brand's story. We design exceptionally creative videos to connect with your real audience on a deeper level and find the best ways to get engaging videos on your social channels and campaigns.
Want to Create Engaging Videos?
First impression matters! Attract people to your brand with aesthetic, well-designed and compelling videos that attract them to interest further with your brand.